Surat tennis club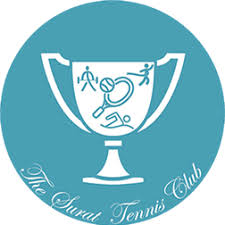 Ergo Engineers has proved to be a one stop solution for all our club needs, be it Gym equipment, Steam, Sauna, or Jacuzzi, they have been associated with us for almost a decade now.
Lalbhai contaractor stadium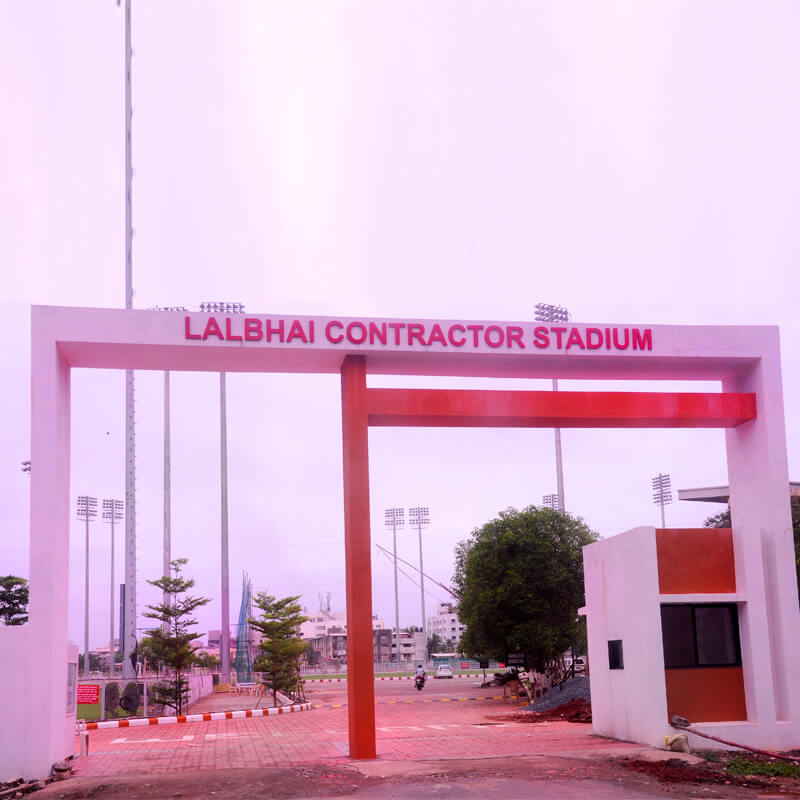 Ergo Engineers has not only supplied almost all of fitness equipment we have today but have also been instrumental in maintain ing them as well through their top class service providing as well.
Galaxy healthzone vapi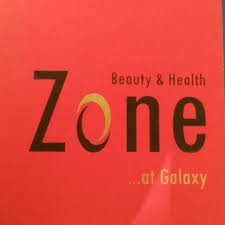 Ergo Engineers has always been with us after we went into major revamp of our gym and established a health zone. They have been consistently providing great after sales services.